It is no secret that after the disappointing 7th place finish and the disasters of Jose Mourinho, Dinamo Zagreb and the Carabao cup final, Harry Kane's desire is to depart Tottenham Hotspur.
The main interest in Kane comes from Pep Guardiola's Manchester City.
What's more, as of August 3rd 2021, the England captain has failed to report back for pre-season training in an attempt to force a move to the Citizens.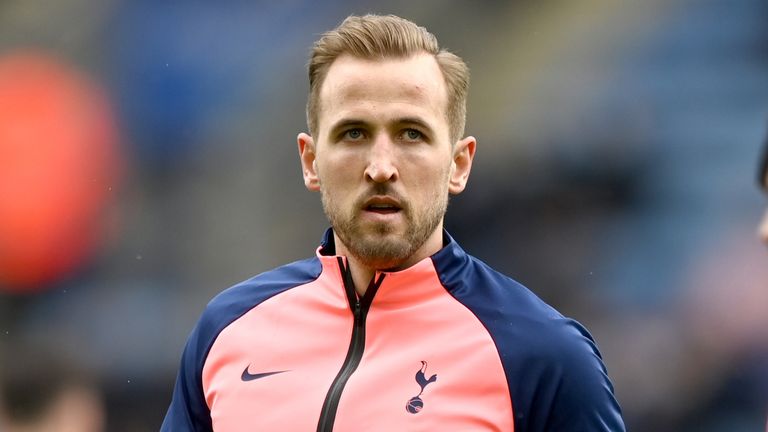 With an asking price of £150 million, Spurs will have ample funds to try and find a new striker.
The question is, which striker can even attempt to fill the void that Harry Kane will leave in this Spurs team?
In his career, Kane has scored 166 goals for Spurs in the Premier League, at a rate of 0.68 goals per game. This in itself is astonishing, but Kane is more than just a goalscorer.
His overall game is almost impossible to replicate, as he registered 14 assists last season. The most in the league,at a rate of 0.41 assists per 90 minutes.
Kane excels in team-play, with an xG build-up of 0.13 per game last season, completing 1.42 key passes per match and averaging 4.0 shots per match.
He also had 0.65 goal creating actions, his highest count in this metric ever.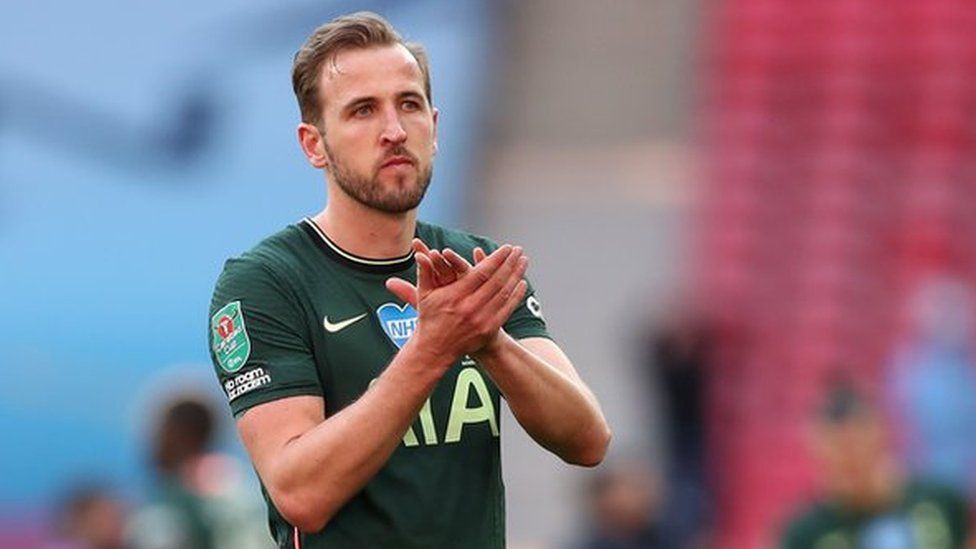 For Fabio Paratici, finding a replacement for Kane could be a potentially overwhelming task.
That being said, here are three possible replacements for Harry Kane.
Alexander Isak
Alexander Isak is one for the future. At 21 years old, the Swedish striker finished the 2020/2021 La Liga season on an impressive 16 goals and two assists for Real Sociedad.
Compared to Kane's 23 goals and 14 assists it may seem like nothing, but Isak has some similar underlying stats to Kane.
Having played far less minutes Isak was able to produce an xG per 90 of 0.62, close to Kane's 0.64. Furthermore, Isak was able to register an xG build-up of 0.11 per game, compared to Kane's 0.13.
These stats show that Isak is more than happy to involve himself in key build-up as well as take shots that register a large probability of ending in a goal.
Kane stands at 1.88 metres tall, and has been used as a long ball outlet or target man at times for Spurs. Isak stands at 1.90 metres tall, and it is believed he could perform a similar role if required.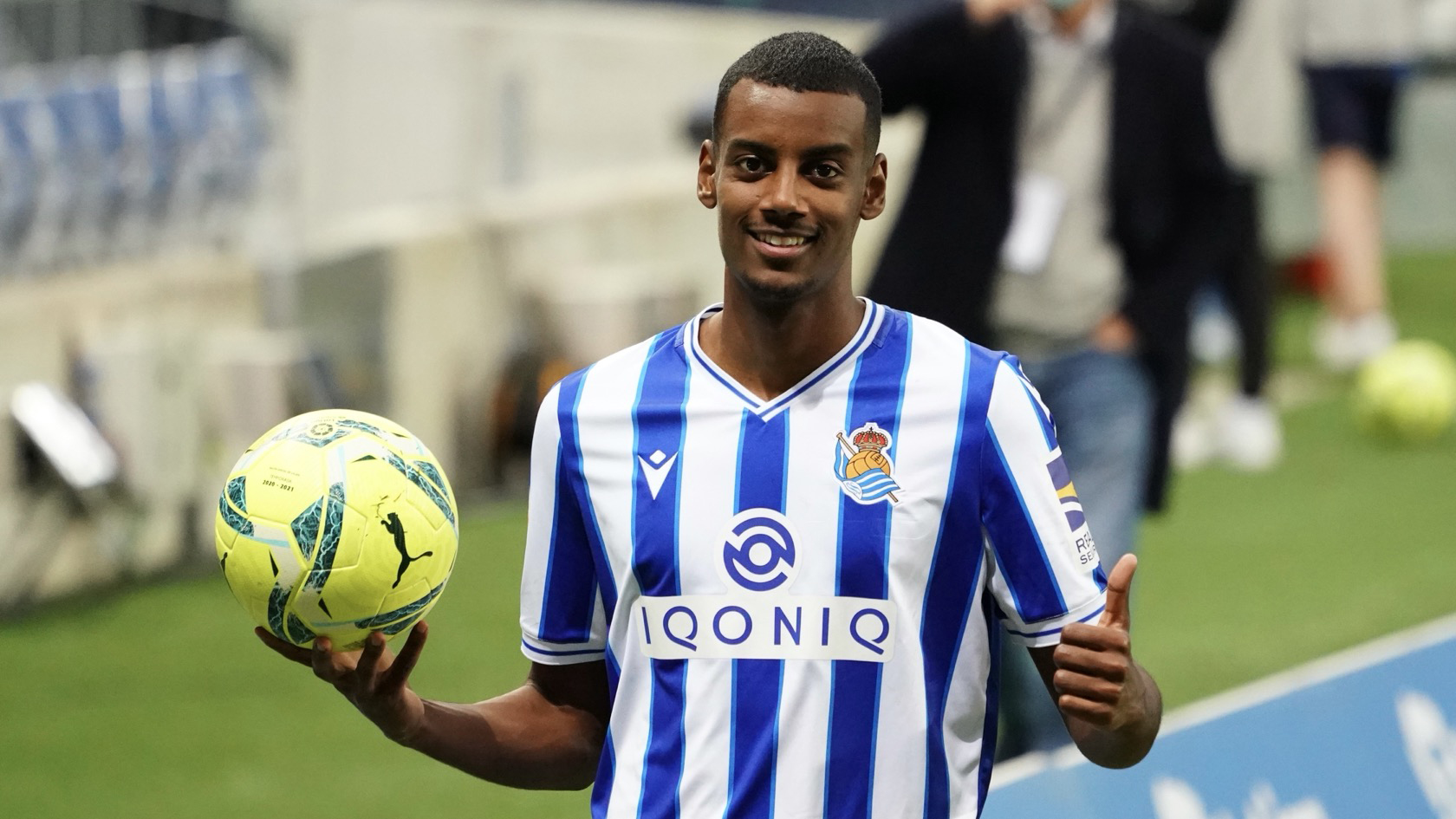 Patrick Bamford
Patrick Bamford had a fantastic rebound season in the Premier League with Leeds after managing no goals in his first spell with Middlesborough.
The ex-Chelsea striker exploded into life for Bielsa's Leeds by scoring 17 goals and registering seven assists.
Bamford made 0.88 key passes per match last season, compared to Kane's 1.4, Whilst also being involved in 0.12 xG build up per match, just shy of Kane.
The area of worry regarding Bamford is his xG of 0.54, which is a whole 10th off Kane. Furthermore, Bamford is not the best presence in the air, but he does provide excellent defensive work rate.
Bamford is usually the first Leeds player to charge down opponents and press from the front in Bielsa's manic pressing system.
An asset that could be invaluable for Tottenham, who enjoyed their best spells in an ultra high-press system coached by a Bielsa prodigy, Mauricio Pochettino.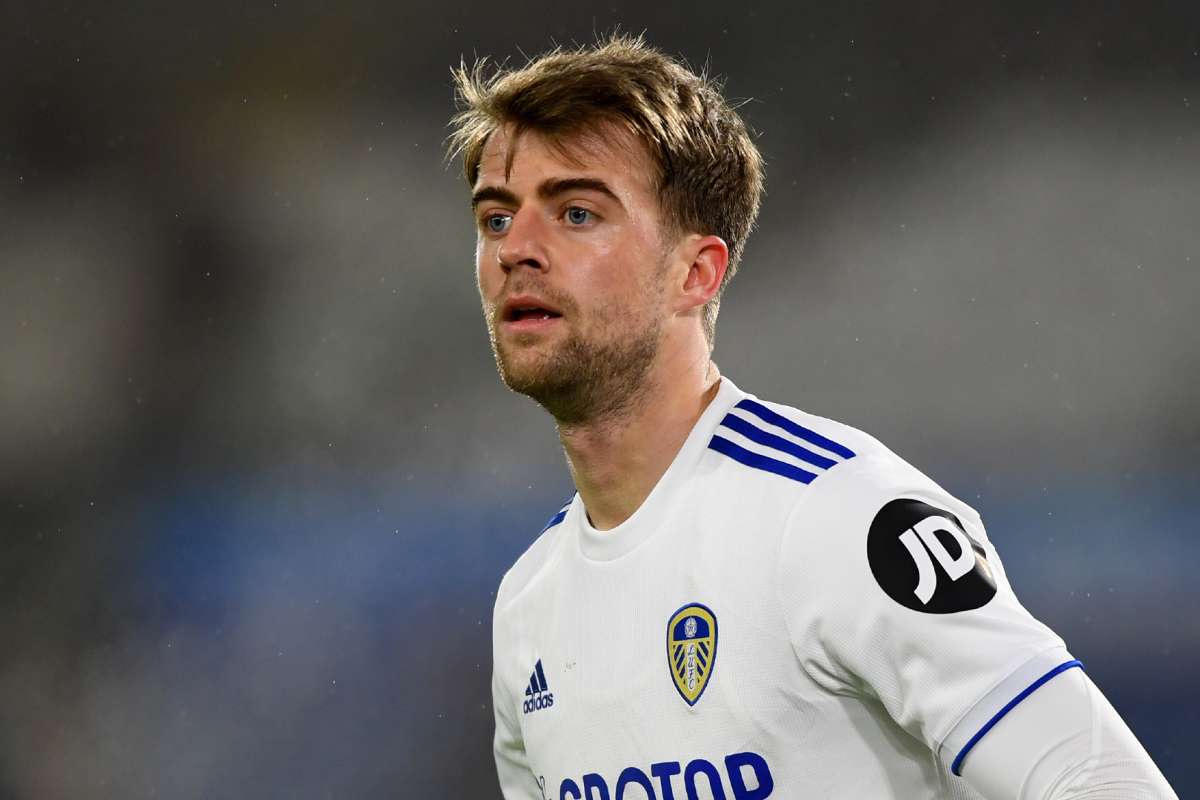 Lautaro Martinez
The most proven of the strikers listed; Lautaro Martinez formed a lethal striker partnership with Romelu Lukaku under Antonio Conte at Inter Milan, scoring 21 goals in the 19/20 season in all competitions, and 18 last season.
Martinez matched his xG per game of 0.59, scoring exactly 0.59 goals per game last season. This is 0.05 xG off Kane. Both strikers also completed over 1.0 key passes a match (Kane 1.42, Martinez 1.32).
Martinez also matches Kane in xG buildup, at exactly 0.13.
At 23, Martinez would be a fantastic long term option for Tottenham to replace Harry Kane.
Also, given Inter's financial issues which caused Conte's departure, Spurs may be able to negotiate a reasonable transfer fee.
This would allow Spurs to further invest the money gained from a potential Kane transfer into other aspects of the team.
It is likely that Spurs will not be able to find a player who can exactly replicate what Kane offers to the team, but these three options may be the club's best bet if their poster-boy does get his move away from his boyhood club.