On the 30th of June, Tottenham Hotspur finally put an end to their 72-day search for a new manager after the sacking of José Mourinho in mid-April, appointing ex-Wolves boss Nuno Espírito Santo.
It's an appointment that has received mixed reception within the fanbase, many consider the new manager vastly underwhelming, as just a number of weeks ago Spurs were linked to managers such as Antonio Conte, Mauricio Pochettino and Erik ten Hag.
Furthermore, many feel this is not in line with Daniel Levy's aims of "reverting back to core DNA of playing attacking, entertaining football."
As, in the season just passed, Wolves finished 13th scoring only 36 goals and accumulating an xG of just 38.62.
However during the season, Wolves suffered a plethora of adversities including injuries and losing players to direct rivals.
Despite his poor final campaign, Espírito did superbly in the Midlands, guiding Wolves from the Championship to a Premiere League side that regularly challenges in the Europa League and comfortably beats sides in the Top Six.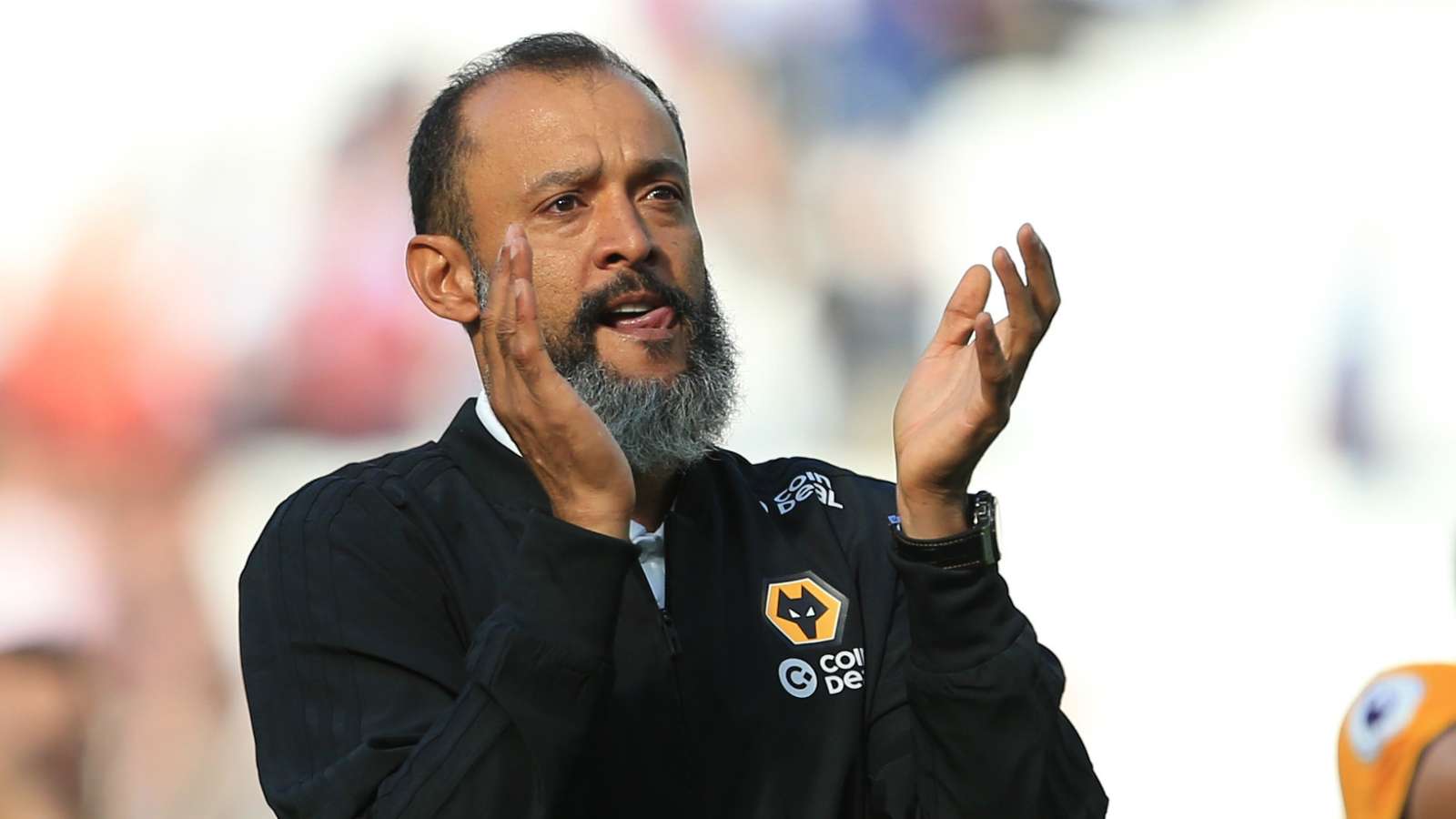 In terms of philosophy, Espírito has been influenced by several coaches.
He worked under José Mourinho and Jesualdo Ferreira at Porto, and even spent some time at Hotspur Way learning from ex-Spurs boss Mauricio Pochettino, following his sacking at Valencia.
Simply put, the Portuguese values a solid defence, playing out from the back, aggressive transitions and counter-attacks whilst dominating the wide areas. He utilised both the 3-4-3 and the 3-5-2 in his time at Wolves, which will be the template for this analysis.
That being said, here are three players that will shine under Nuno Espírito Santo at Tottenham Hotspur:
Matt Doherty
Doherty was signed by Tottenham from Wolves after three years of working with the Portuguese manager.
Nuno's system complimented Doherty perfectly, as Wolves would usually begin build up play on the left-hand side, creating an overload and dragging their opposition with them, freeing up space on the right before switching the play to Doherty with a long diagonal pass or quick, short passes through the midfield.
He would then be isolated one versus one against the opponent's left-back and could create a chance with a run to the byline and a cross. This could be a tactical facet that Nuno may use in his system at Tottenham.
Joe Rodon
Rodon was signed by Tottenham from Swansea in the final stages of last summer's transfer window. Despite barely starting under Mourinho, whenever Rodon did start, he impressed.
Notably his performance against Liverpool in the 3-1 loss at home, where despite the loss, his highlight was a last-ditch tackle to stop Sadio Mané.
The Welshman is confident on the ball, and his height can make him a threat from set pieces, which Wolves put to good use regularly during their peak years under Espírito.
He is also just 23 years old, so has more than enough time to develop.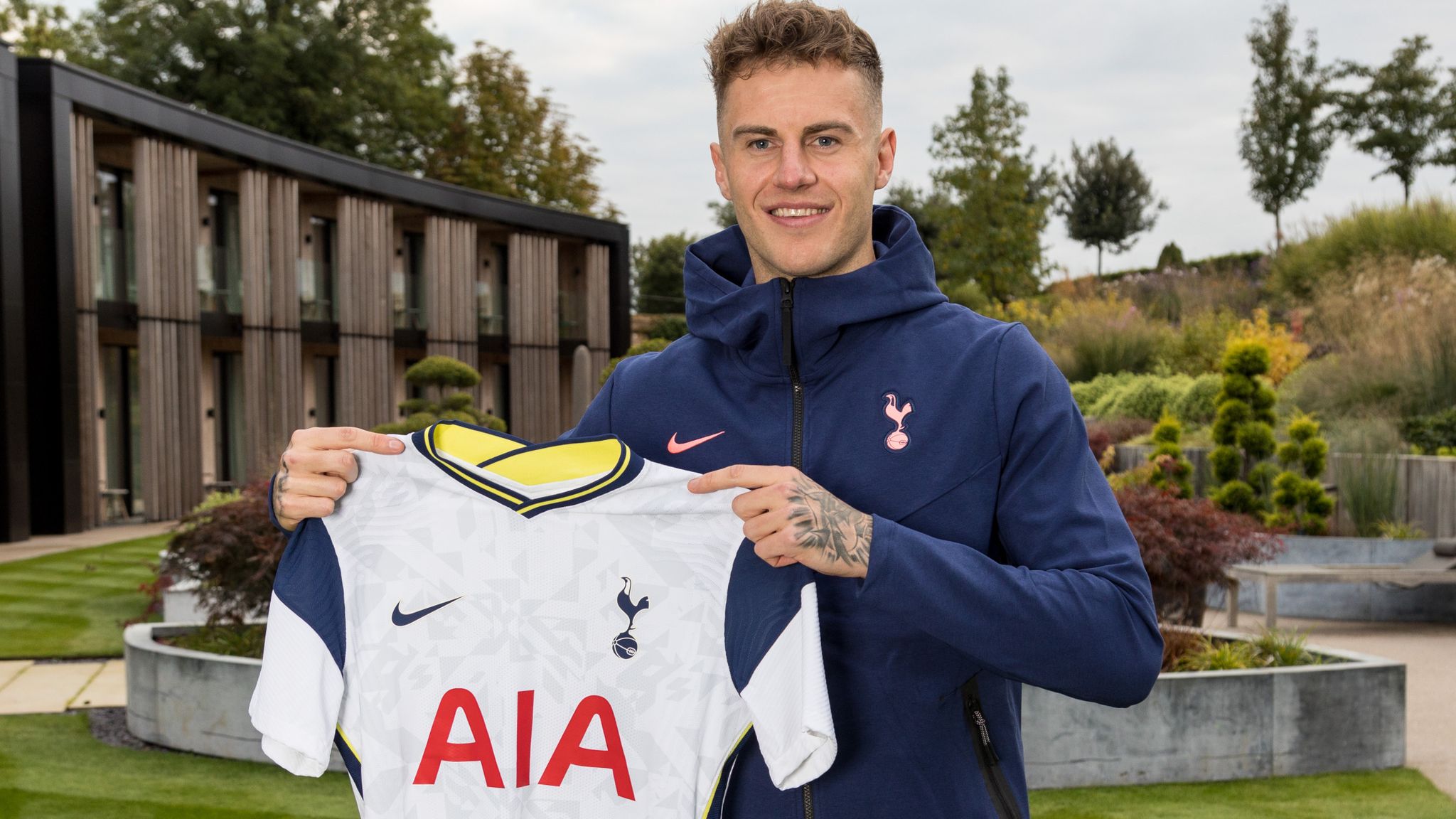 Giovani Lo Celso
Lo Celso has had a difficult first two years at Spurs. Initially signing on loan, he did not experience much playing time under his fellow Argentine Mauricio Pochettino.
However under Mourinho, Lo Celso was the shining light in a frankly dreadful Tottenham side post-December 2019.
Last season Lo Celso started well, scoring a handful of goals in the Europa League qualifying and group stages. However, injuries and underwhelming performances have caused the Spurs fanbase to develop a resentment toward the Argentinian midfielder.
A player who flourished under Espírito at Wolves was former Monaco midfielder, Joao Moutinho.
Moutinho offered a great passing range, good technical ability, a wicked delivery on set pieces and smart movement that allowed Wolves to create overloads all over the pitch.
These are all abilities that Lo Celso has showcased in the past, and it would not be far-fetched to assume that Nuno could bring the best out of the Argentine.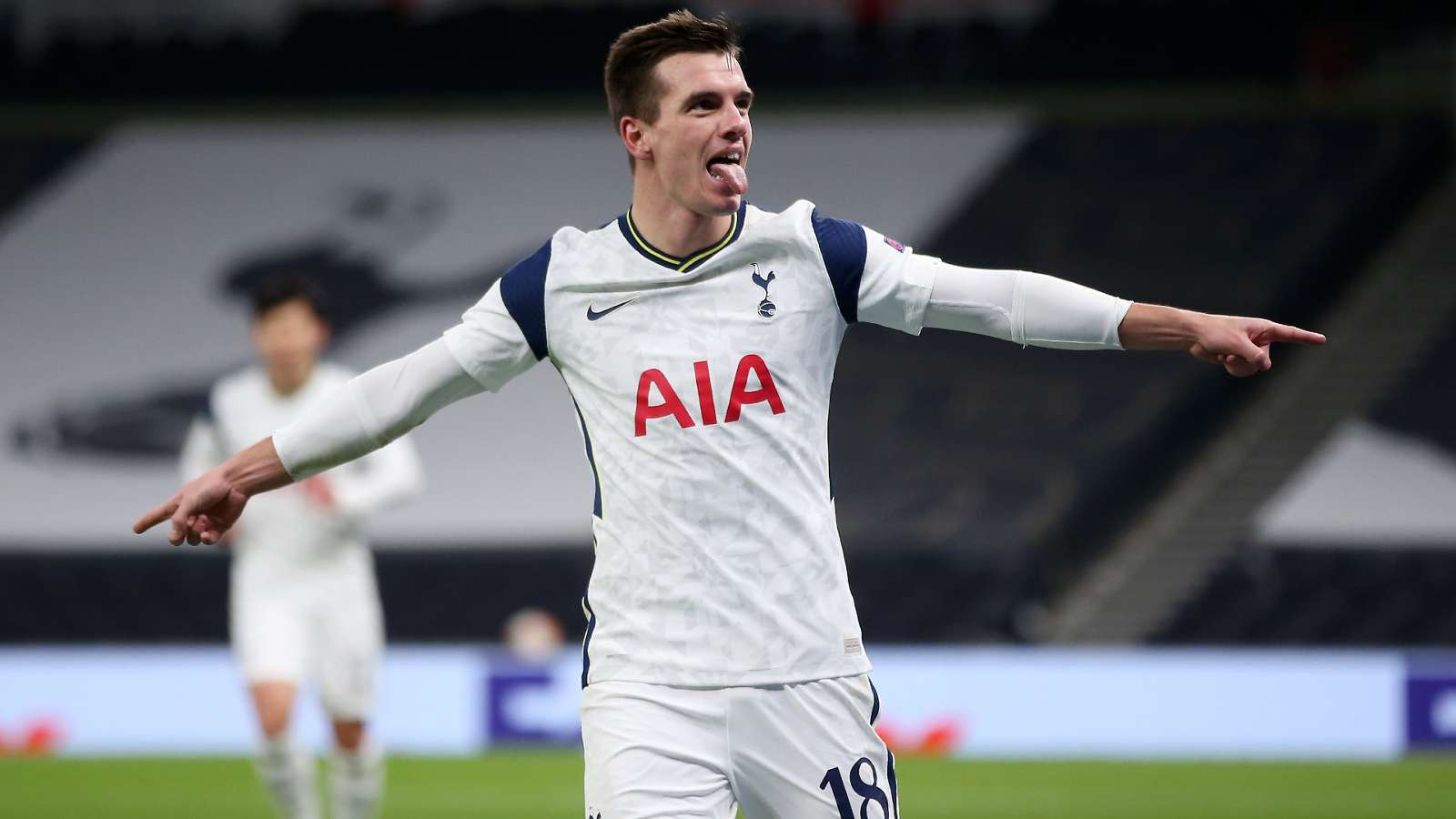 In conclusion, Nuno Espírito Santo is a coach who is well known for improving players, working with youth and overachieving.
He has an extremely difficult task in front of him to try and bring Tottenham Hotspur back to the harmonious, passionate and entertaining football team it was in its peak years under Mauricio Pochettino.
Only time will tell if he can achieve this, but these three players could play a crucial role in his attempt to revitalise the sleeping giant that is Tottenham Hotspur.