At this stage in Tottenham's season, every game seems more crucial than the last. A reasonable statement for a side that sits top of the league on a five goal difference and now play the team just over their shoulder on equal points.
Tomorrow's game follows the table-toppers' 1-1 draw at Selhurst Park on Sunday, involving an underwhelming second half performance from Jose Mourinho's side, who said: "If I have to blame anybody I would blame the team. Some guys have the philosophy of they lost, we drew and I won — but that's not us".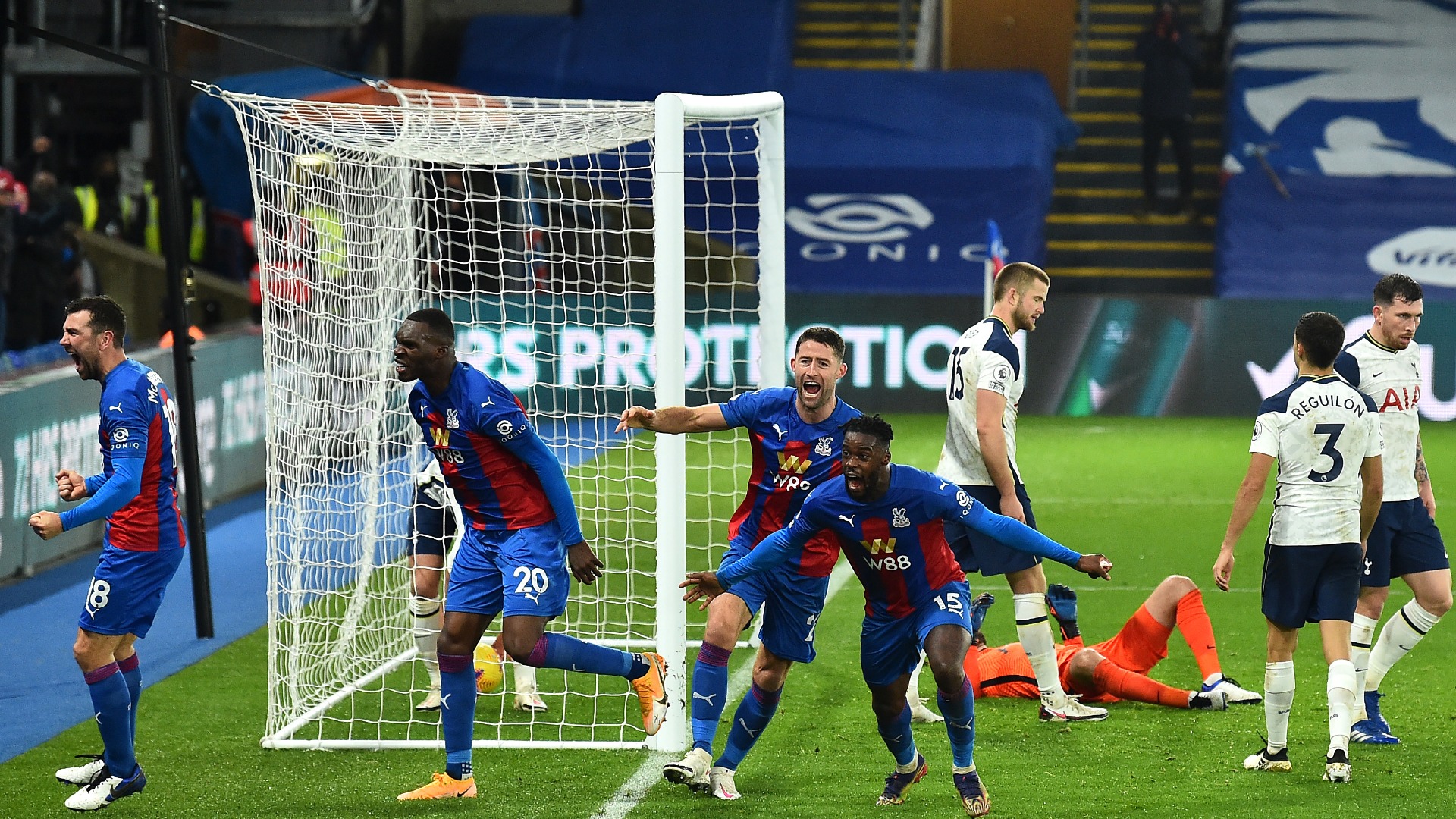 The squad will have to take the disappointing result on the chin and be optimistic; they are still top of the league, which does awkwardly apply more pressure on them ahead of their trip to Anfield.
Liverpool have lost one game in their last fifteen against Spurs (10W, 4D) since their 4-1 loss at Wembley in October 2017. However, Spurs have never lost six consecutive games in a row to Liverpool and their last run was seven losses against Manchester United from September 2001 until September 2004.
Last year's league winners have already dropped eleven points this year, catching up with last year's loss of fifteen. Additionally, they have not lost at Anfield in three and a half years, since the 23rd of April 2017.
Every Premier League season that Mourinho has completed, he has finished in the same spot in the table that he was after 12 games, and Tottenham sit in first.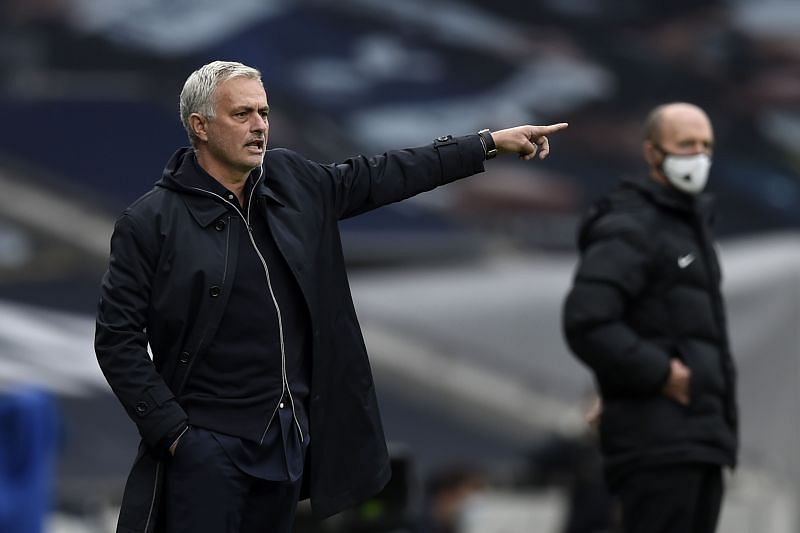 The last meeting between the sides was back in January 2020, which saw Klopp's team walk away with a narrow 1-0 victory after a first-half strike from Roberto Firmino.
The meeting eleven months ago saw Japhet Tanganga play his first senior league game for Spurs, but the youngster will miss out the away match as well as Tottenham's other fixtures in the next two to three weeks with a shoulder injury. Gareth Bale missed out on Sunday's meeting with Crystal Palace with illness, and his health is being assessed ahead of Wednesday's game. Erik Lamela remains out with a calf problem.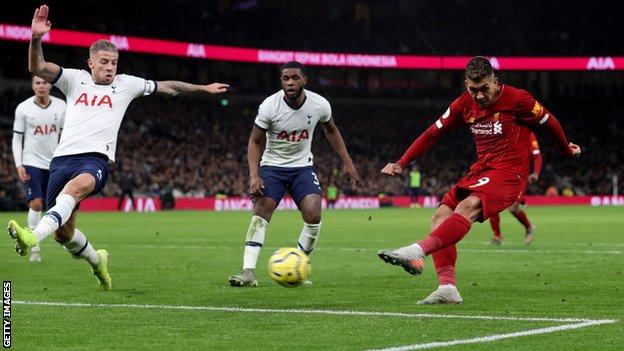 Virgil Van Dijk, Thiago and Gomez continue to be sidelined for Liverpool with James Milner and Diogo Jota joining them on the list. Joel Matip is a doubt, but likely to return for Wednesday.
Should Mourinho overcome Liverpool's unbeaten Anfield run in tommorow's fixture, his side will go three points clear at the top of the table depending on the results of Leicester City and Southampton against their respective opponents, Everton and Arsenal.
Written by Benzi Melcer
Edited by Joey Pickthall