Across his career, Jose Mourinho has worked with some of the finest players in world football. Michael Essien, Andriy Shevchenko and Hernán Crespo are among those that will feel privileged to have been part of a Mourinho side. Now that list of names grows just an inch longer as Gareth Bale has gained that opportunity and is now part of what could potentially be the year all Tottenham fans have been waiting for.
On the whole, Bale will be grateful that he is part of a team where there is a sense of familiarity; he has returned to a club with a place in his heart and he has felt more comfortable then ever, telling ex-Spurs striker Peter Crouch: "It feels great to be back in an environment where I'm loved"…. Coming back here I knew I was going to get a great reception. I love the club and I loved my time here."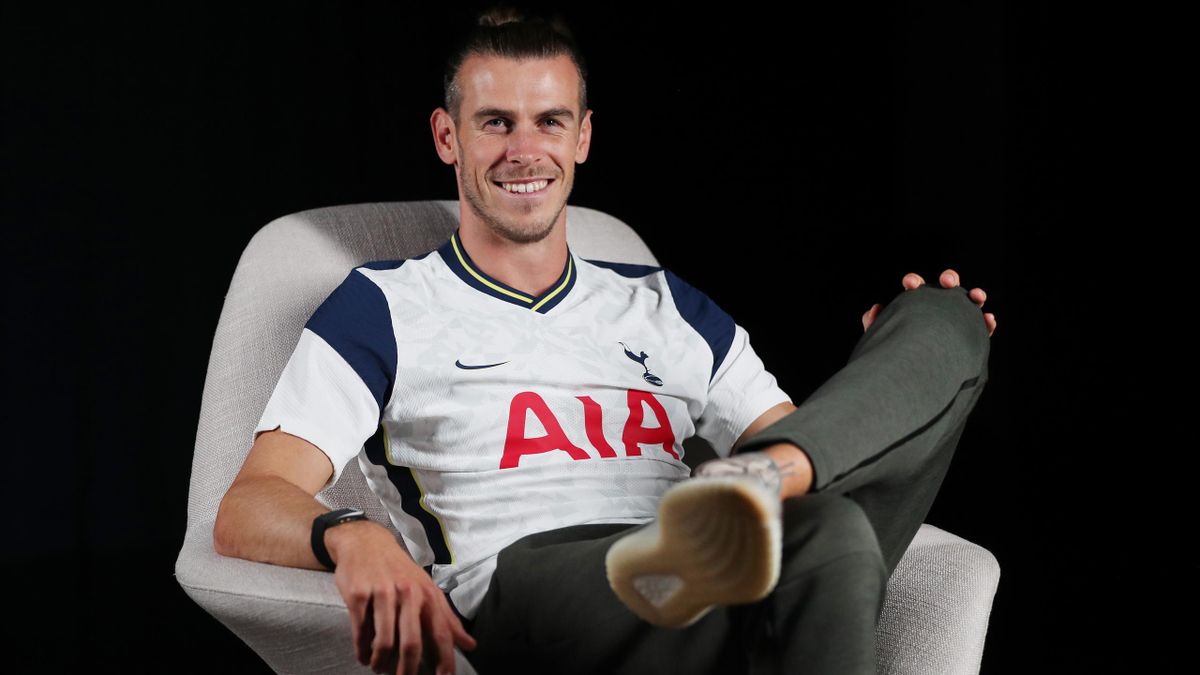 The Welshman returns from an honourable seven year spell at Spanish giants, Real Madrid. In that time he won two La Liga titles, in 2016/17 and again in 2019/20, also a Copa Del Rey. A game where he arguably scored his best goal ever, by somehow running the length of the pitch past Marc Bartra and slotting cooly past Pinto in goal.
And yet, these aren't even the most impressive achievements from his time in Madrid. He has earned four Champions League titles, a triumph which most clubs will never reach in their history. In the 2017/18 final, a searching Marcelo cross found the Welshman, leading to the most audacious bicycle kick a Champions League final has ever seen. A goal strongly described as the best Champions League goal of all time.
The winger is most known for his infamous left foot, an asset to his cut-in playing style, drifting inside from the right wing and going for glory with curled long shots. Since changing from his original left-back position, he has earned himself a total of 117 goals and 90 assists in 209 appearances, in both his left-midfield and right-wing days.
Since his return, the Welsh international has sat out of a month's worth of games with a knee injury, one he had sustained whilst at Madrid. In seven games, he has only managed one goal, but Spurs fans are aware of what the club legend is capable of and have kept patient mindsets. A task that has been somewhat difficult for them in recent years, due to their hunger for trophies.
His first goal back, a headed winner in a 2-1 win at home to Brighton, was a monumental moment for himself and supporters. However, it was a huge shame that no fans were in the stadium to share the moment with him.
Mourinho plans to use Bale in a 4-3-3, playing alongside forwards, Harry Kane and Heung-min Son who have quickly become a prolific duo in this Tottenham side. Much excitement has prevailed over the prospect of the three attackers, however have only started once together, a 1-0 win at the Hawthorns against West Bromwich Albion.
While Bale thrives for self-improvement and optimum fitness, he has managed to reconcile with a few Spurs players, considering the squad has changed almost holistically since he last played for the club. Hugo Lloris is the only player in the current first team to have previously started a game alongside Bale.
The remoteness is only an illusion, nonetheless. He has slotted into this fresh squad nicely, shown from the training videos where Spurs tend to play anything but football.
On one occasion, during a Sky Sports interview, Bale is seen in the background celebrating as Irish teammate and summer signing, Matthew Doherty boots a basketball into a net a few metres from him.
As it is currently, Gareth Bale has felt the most comfortable he has in the last seven years of his career. His agent, Jonathan Barnett, expresses the morale of his star client to The Evening Standard, stating: "We had other clubs, maybe bigger clubs than Tottenham, but he had to be where he was happy where he's gone and at the moment he's very happy".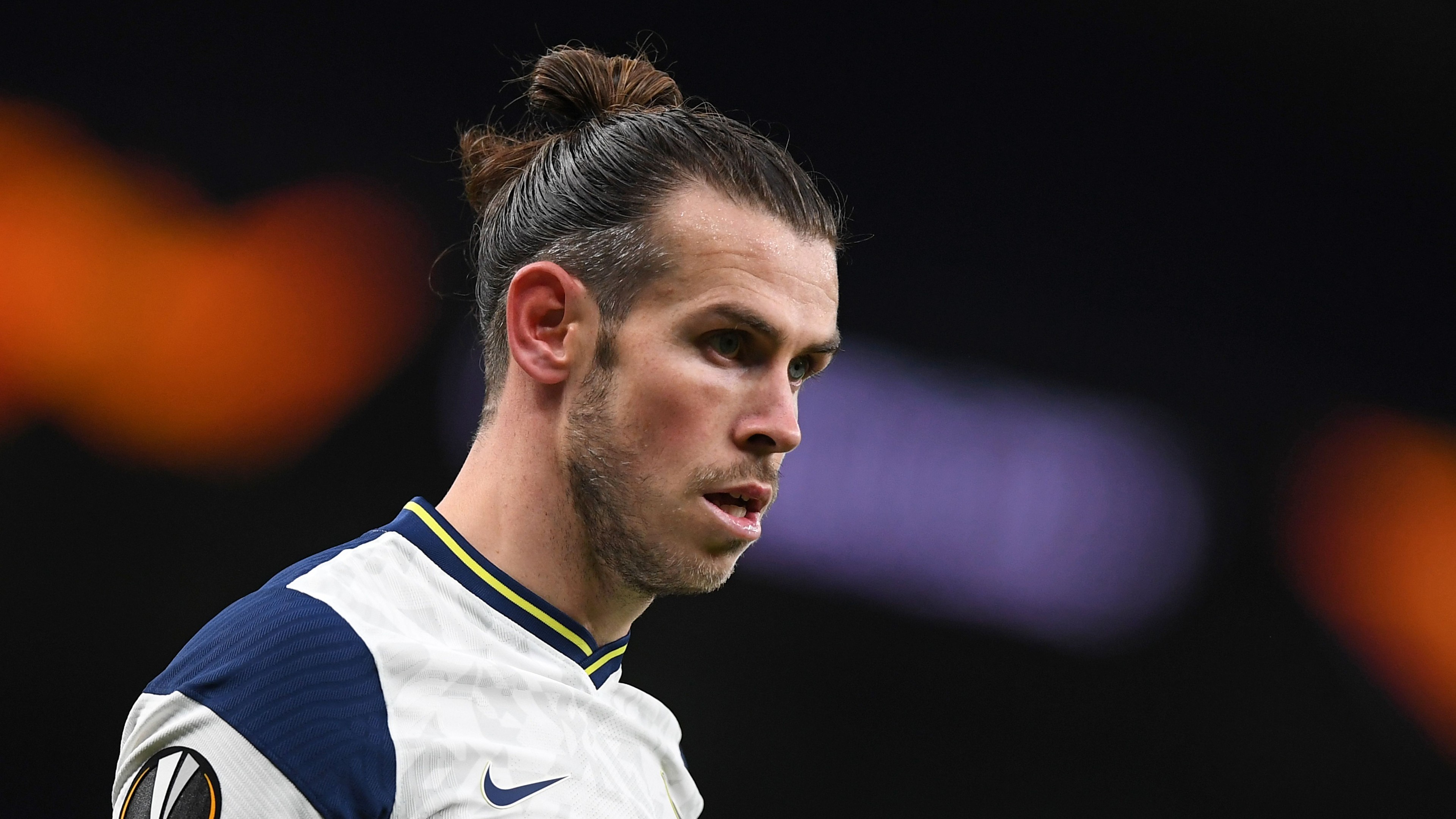 The inquiry poised is: "What next for Bale?", with an entire year ahead of him, 2020/21 is set to be a very important season for his beloved club. Also with his status of immense success, he can now lend a helping hand by rubbing some of that magic off on Tottenham.
Written by Benzi Melcer
Edited by Joey Pickthall