Since Tottenham's last realistic title endeavour in the 2016-17 season, the squad have seemed lethargic and unreliable defensively. In the record-breaking season, the team conceded just 26 goals in 38 matches and scored 86.
Mauricio Pochettino, in just his second season at the club, managed a third place finish in 15/16, an impressive feat for a manager with little experience at the top level, having previously taken charge of just Espanyol and Southampton.
A key part of his ingenious tactics that lifted the squad to a 2nd placed finish, coinciding with an FA cup semi-final and Champions League qualification, was the role that his fullbacks played.
Kyle Walker and Danny Rose were no less than revolutionary in their performances, providing consistently impressive displays over the whole season, arguably the two best full-backs in world football at the time.
The pair produced a combined 11 goals and assists in the league. The numbers could be much higher, if it weren't for a ligament injury in the knee of Danny Rose, causing him to miss the final three months of the season.

The following summer, Kyle Walker signed for Manchester City for a £45 million pound fee, rising to £50 million including add-ons.
In the following season, Rose began having to fight for his spot with then-new signing, Ben Davies. That season, average performances from the fullback positions were the best that Spurs received, and that special touch of attacking class from Tottenham's fullbacks was lost, as Rose had seemingly lost his partner in crime.
However, under cheeky, infamous, overachieving Jose Mourinho, it became a different story, or rather, a rebrand of the original. Despite a rollercoaster first season at the club, involving an occasional spark in certain games, (cue Manchester City and Arsenal at home) Mourinho opted for his full-backs to act more like actual defenders, and not the assiduous and energetic high-flyers we were used to in the Pochettino era.
He knew that a change would need to be made, and transfers for a right and left back were imminent. Cue, Sergio Reguilón.
Diligent, dynamic and determined. Three words that describe the young star best. His Europa League winning season at Sevilla raised eyebrows of clubs like Manchester United and Juventus as he returned to Real Madrid from his loan.
Recording a passing accuracy of 89.7%, with his short & long passes as well as pinpoint crosses, Reguilón achieved a 4th place finish with his Sevilla team and promptly entered the Champions League for the next season, an eye-opening achievement concurring with a European trophy after a 3-2 win over Conte's Inter.

Ultimately, he chose Jose Mourinho's side as his destination, to assist him with his development as a youthful left-back with a heap of potential, stating that he likes "the philosophy of the club and the coach".
What brought him to Spurs was "the vision of the club and eagerness to grow as a player". That eagerness has undoubtedly been revealed throughout his first eight appearances for the club.
His debut, a 1-1 draw against Chelsea in the fourth round of the Carabao Cup, started off slow after a misjudge of César Azpilicueta's movement resulted in the defender sliding away as a cross found Timo Werer who slotted it away.
The mistake was cancelled out by his weaker footed cross which Erik Lamela converted, and Spurs won the game on penalties.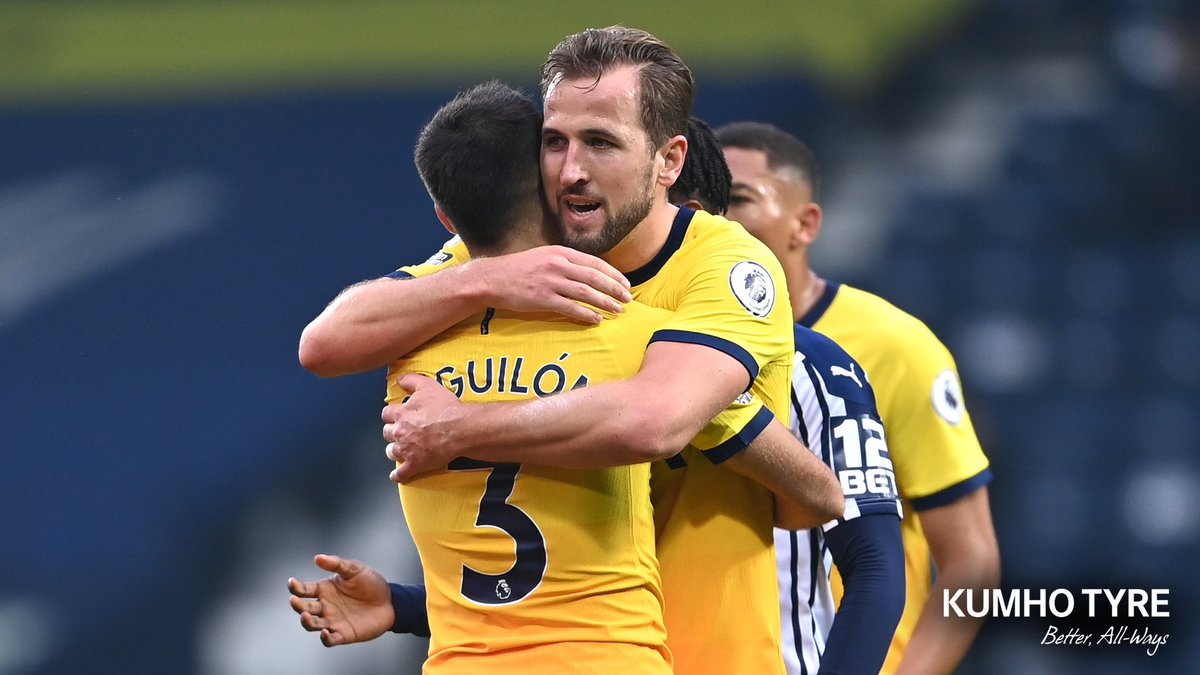 Since then, he has gained three assists, reviving the offensive, contributing left-back role in the Tottenham Hotspur team. Displays against Manchester United and West Ham have not gone unseen and arguably his best game was against Brighton which saw him assist Gareth Bale for his first goal back at Spurs.
Reguilón adds to the threat that the left flank already poses with in-form Heung-Min Son, who along with Harry Kane, have created an unstoppable strikeforce this season.
Reguilón has been the answer to the prayers of Spurs fans; a rapid, pragmatic, unblemished and tidy left-back, who is nicely poised to develop into a world class player in the future.
He has touched the hearts of Spurs fans with clips of him joking and laughing with his teammates behind the scenes and his general cheerful charm he carries with him, seemingly being a real lift to the squad's spirit.
He has shone brighter than most had expected, proving that despite his young age, he's got the wits and quality to enhance the back line and progressively accommodate this Tottenham side to success, and for the boy, it's only upwards from here.